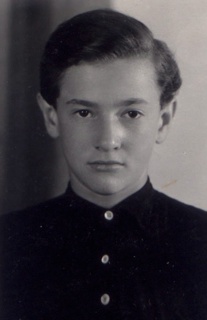 Wolf Wolfensberger, ca. 1950, as a boy in Germany
Wolfensberger, October 1964
Photo courtesy of the McGoogan Library.
The Wolfensberger collection is housed at the McGoogan Library of Medicine, University of Nebraska Medical Center, Omaha.
https://www.unmc.edu/library/collections/special-collections/wolfensberger.html or http://digitalcommons.unmc.edu/wolf
Dr. Wolfensberger came to the University of Nebraska Medical Center in June 1964 to serve on faculty at the Nebraska Psychiatric Institute (NPI–which is no longer in existence). He was here on our faculty at the NPI and the psychiatry department of our College of Medicine through August 1971, when he went to Canada. The photo is dated October 1964. It was probably taken for one of our campus publications (newsletter, etc.).
– John S. Schleicher, M.A.
Associate Professor, Head of Special Collections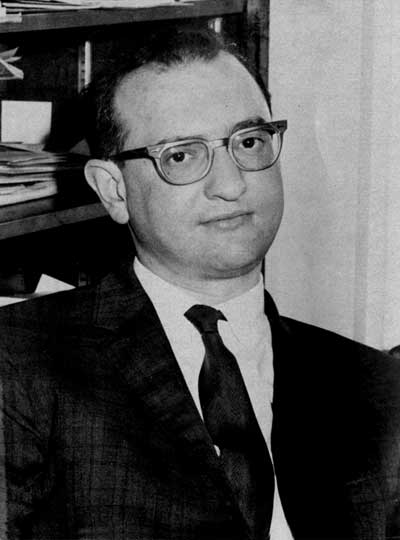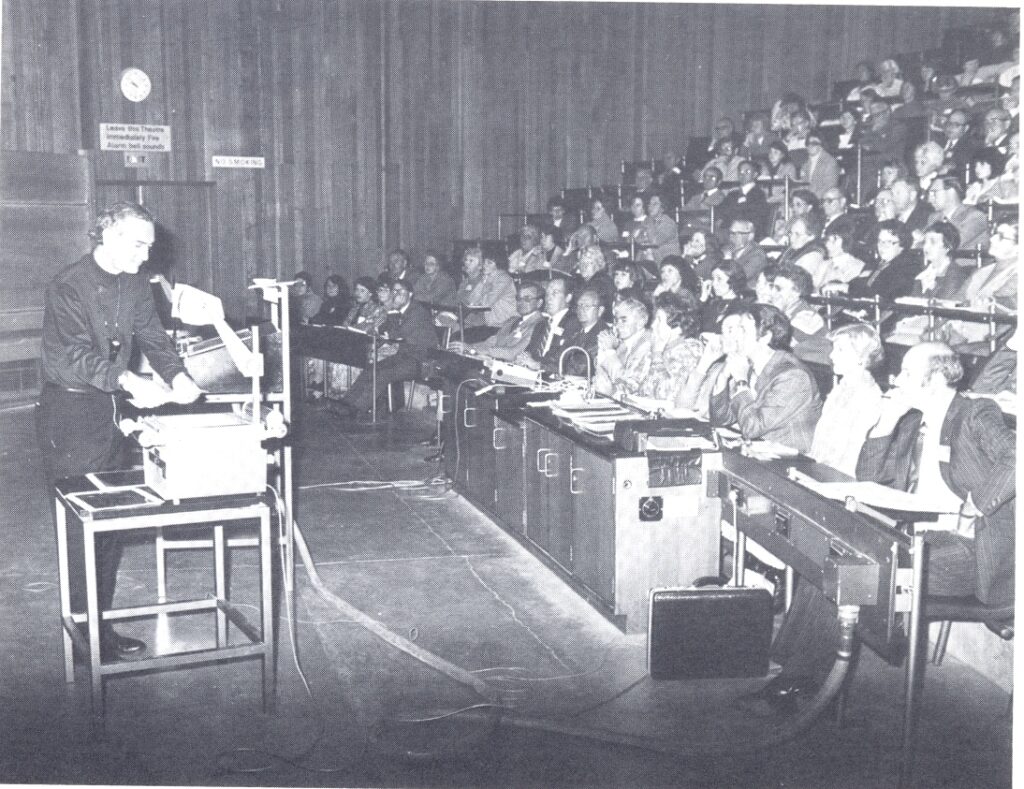 Wolfensberger 1978 Teaching At Workshop In Australia
Wolf Wolfensberger, 1989 – picture taken by Martin Elks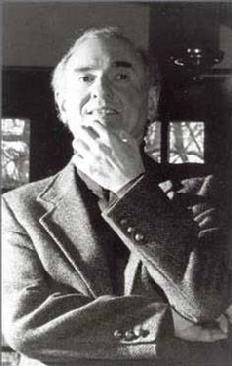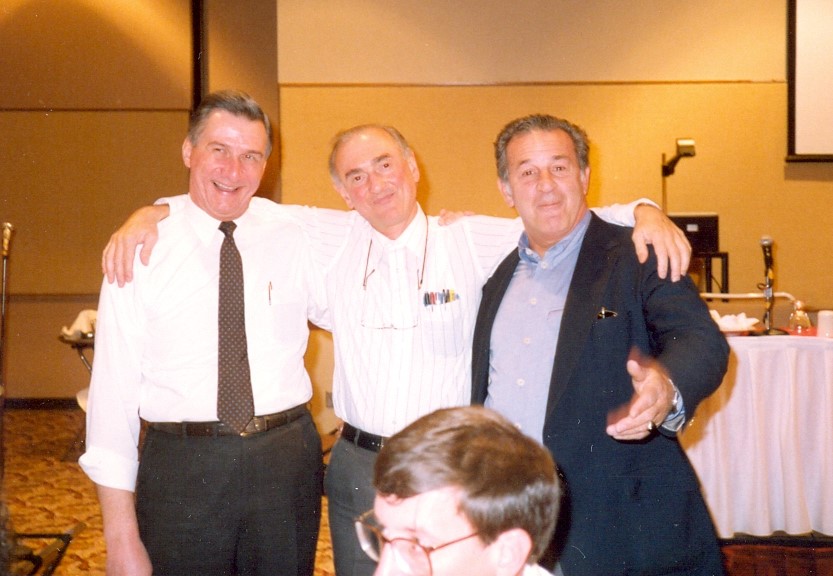 Wolf Wolfensberger, 1990 with Bob Clark (left), and Frank Menolascino (right)
Wolfensberger, 1991 – lighting Christmas candles at home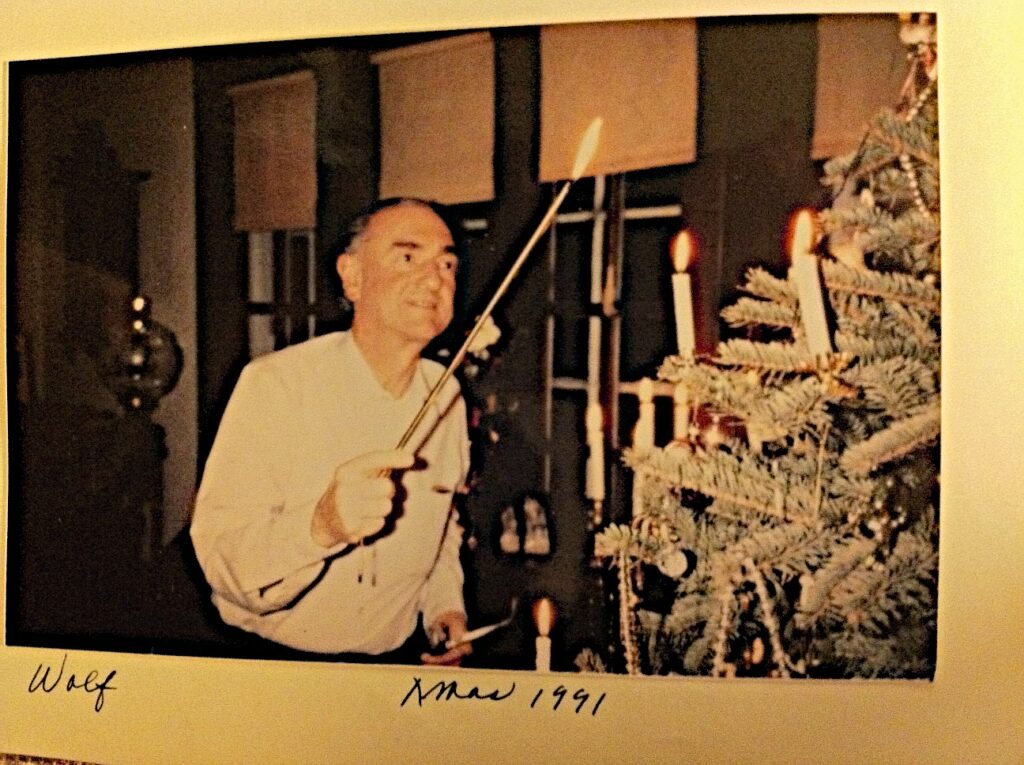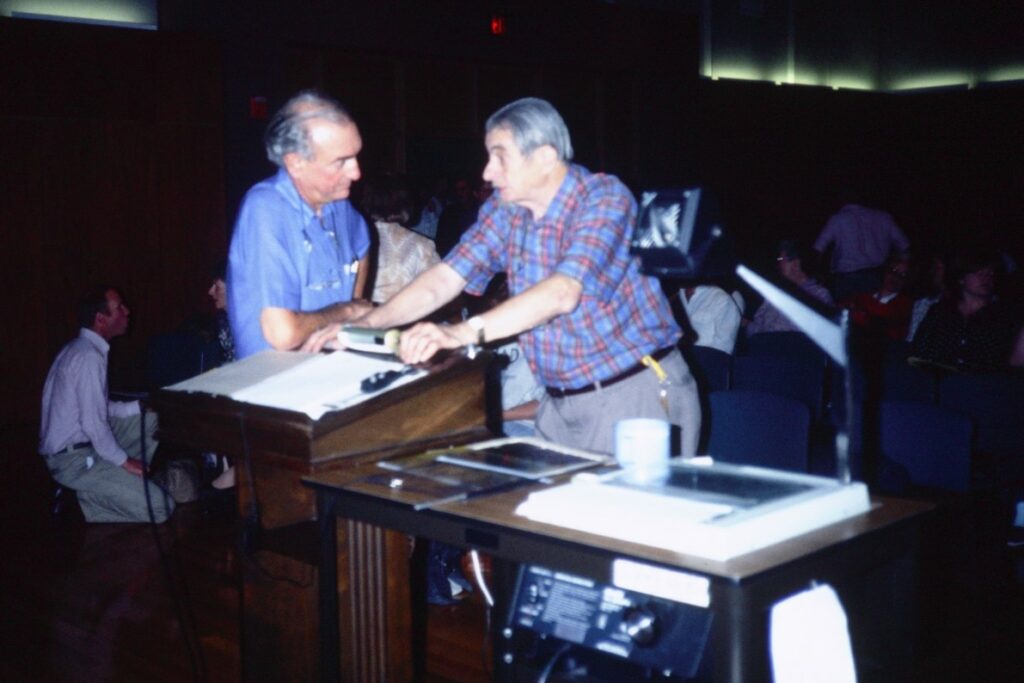 Wolfensberger 1991 With Gunnar Dybwad Massachusetts
Wolfensberger 1994 With Bengt Nirje Kristjana Kristiansen Ottawa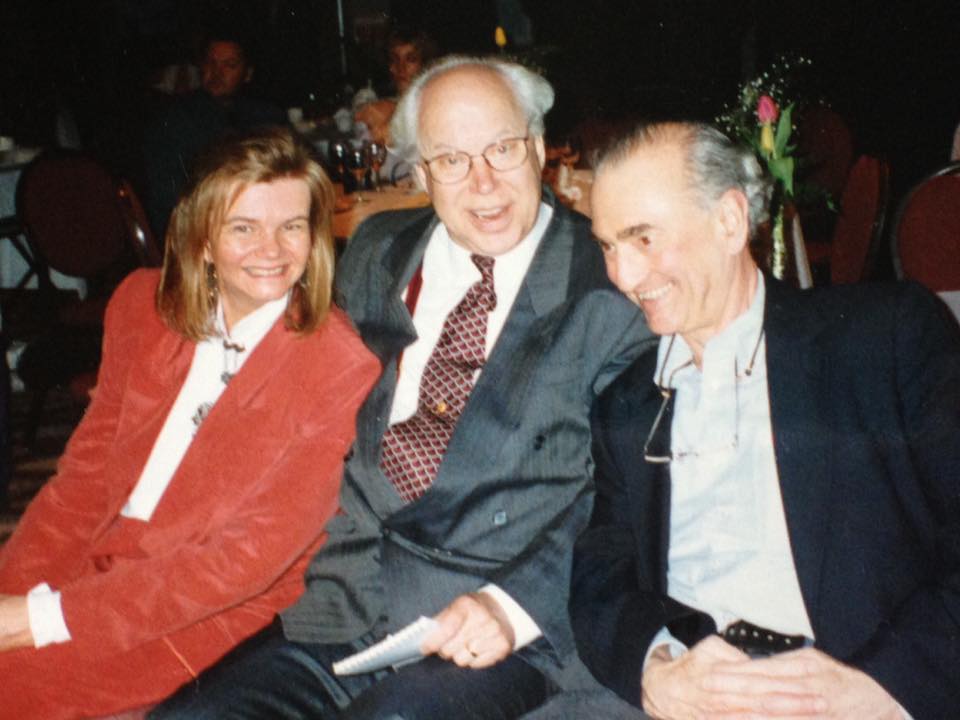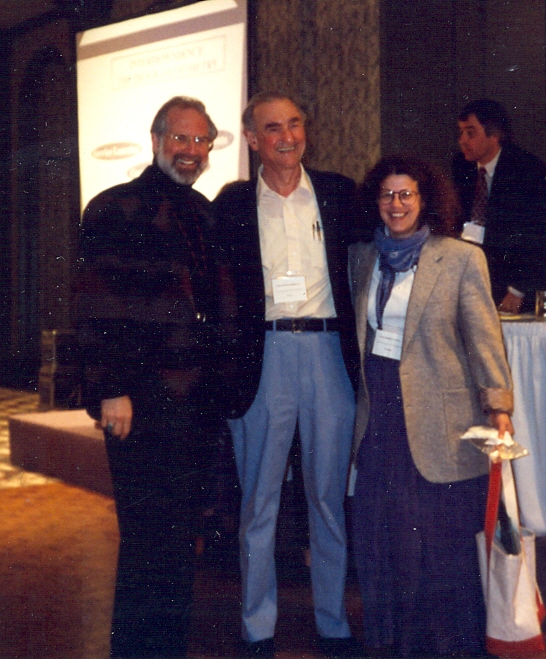 Wolfensberger 1994 With Bill Bronston Zana Lutfiyya Ottawa ON
Wolfensberger 2006 Teaching In Ottawa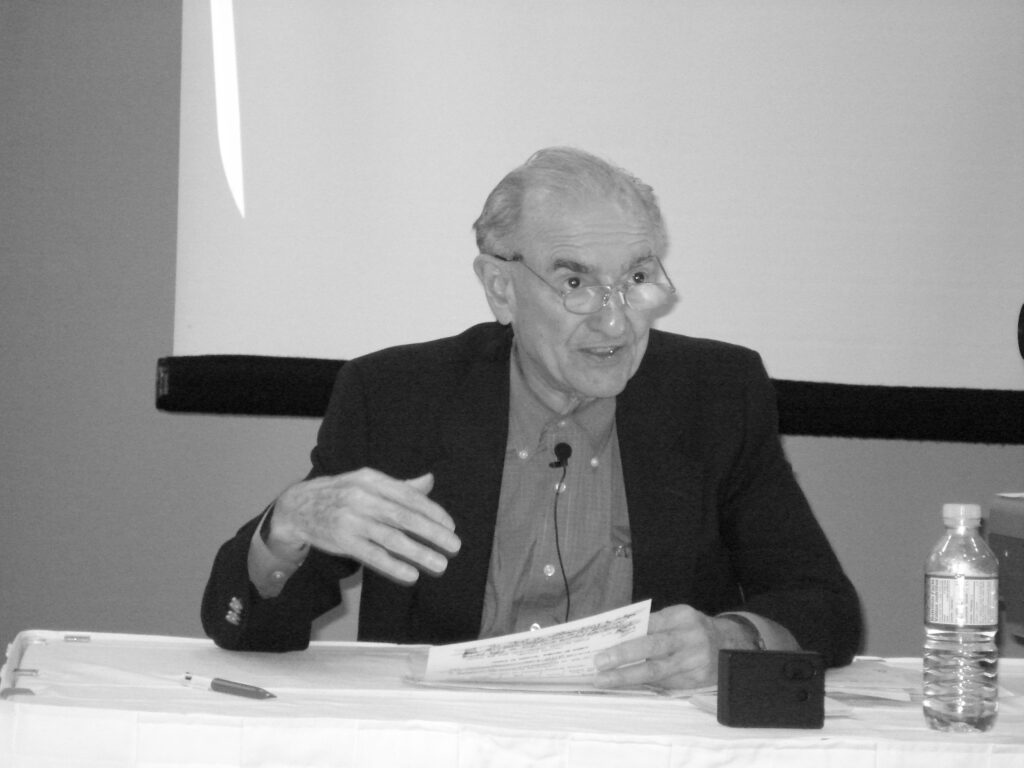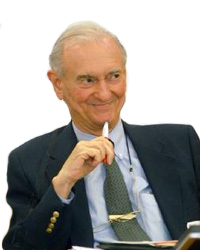 Wolfensberger, 2008
Wolfensberger 2010 With Nancy